Perfectly Noted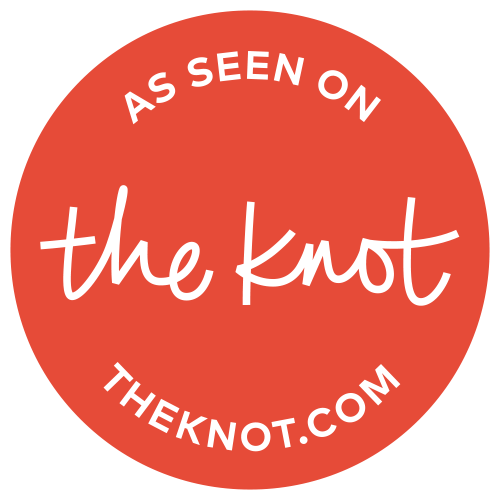 Perfectly Noted is a custom writing service that understands your busy schedule. We create writing products for weddings and other celebratory events including wedding vows, speeches and toasts and thank-you notes as well as text for invitations, programs and special announcements.

Whether you are composing a maid-of-honor speech or are faced with the daunting task of writing wedding vows, Perfectly Noted will help you design the perfect message.
---
WHAT OUR CUSTOMERS SAY
"Perfectly Noted's help was invaluable in crafting my wedding vows, as I was extremely busy with work and wedding planning. Lindsay really listens to what you want, and customer service is impeccable. I highly recommend Perfectly Noted for taking a load off your shoulders during wedding planning!"
- IL

"Perfectly Noted helped me create such a lovely maid-of-honor speech for my friend's wedding that I contacted Lindsay again for my wedding vows. Both occasions were made more beautiful with Perfectly Noted's help."

-Karen S.

"I can't believe how quickly Perfectly Noted was able to complete my maid of honor speech! The speech is polished and eloquent, and the transitions feel seamless."

- IS

"I was happy to have Perfectly Noted helping me with my wedding vows. Everything I came up with was so cliche, but with Lindsay's help, they turned out wonderfully."

- Ryan P.

happiness guaranteed
Perfectly Noted knows the stress and time commitment associated with writing. We'll work with you to
capture the sentiments you want to include so you can deliver wedding vows, speeches and thank-you notes
with confidence and style.

All clients are guaranteed a product they can present with pride, and we provide free writing revisions
to ensure it meets your specifications.